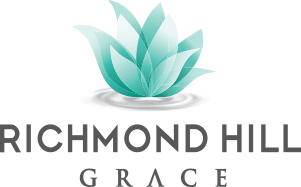 REGISTER TODAY
A GLIMPSE AT RICHMOND HILL GRACE
SITE PLAN
On Jefferson Sideroad, a new community of Urban & Traditional Townhomes welcomes you. Find lush front lawns, greenspace everywhere you look, and a connective parkette in the heart of the community. Each home has been designed to masimize space inside and out. With elegant kitchens, spacious living areas, room to create a home office and a home work nook, Enjoy beautiful. balconies and rooftop terraces, amples parking and quit community street where kids can run and play.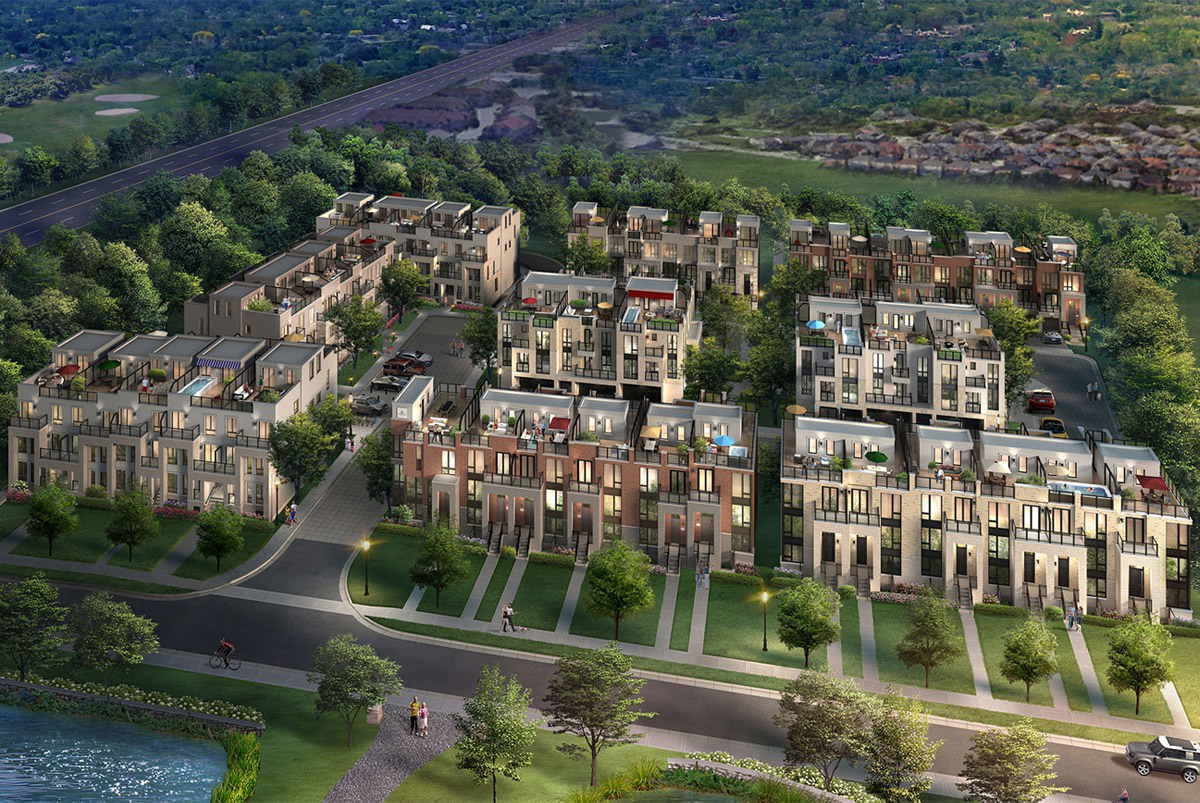 LIVE IN THE CENTRE OF EVERYTHING
YOUR CONNECTIVE PARKETTE
natural and slow lifestyle
school and public facility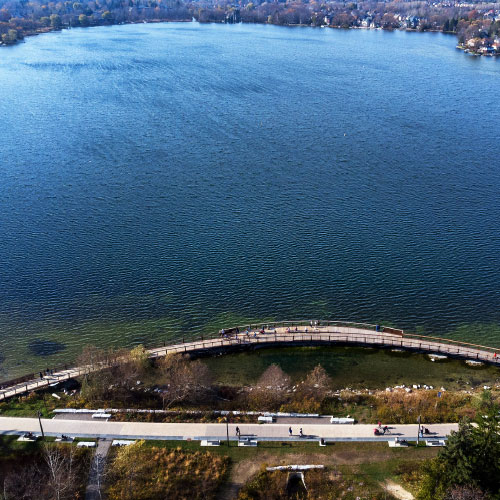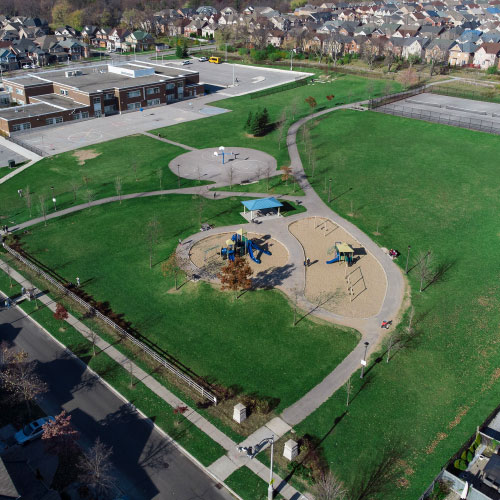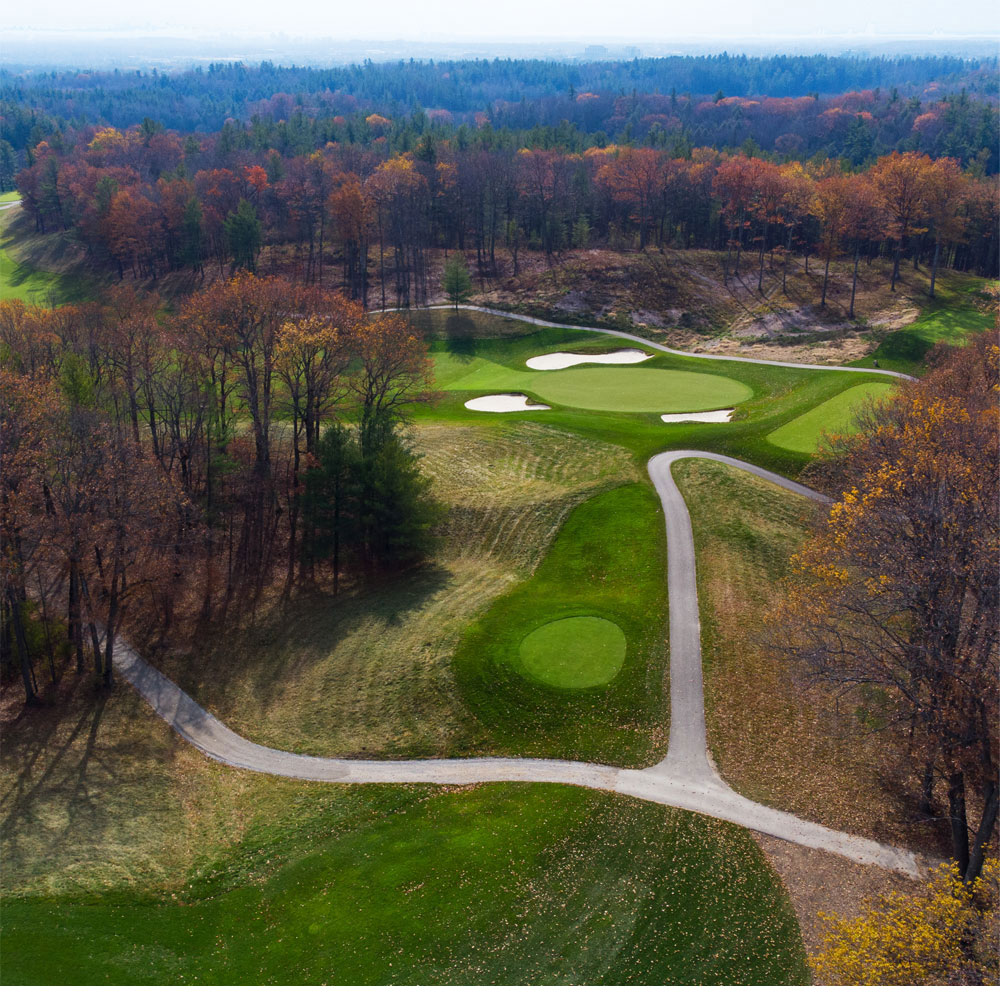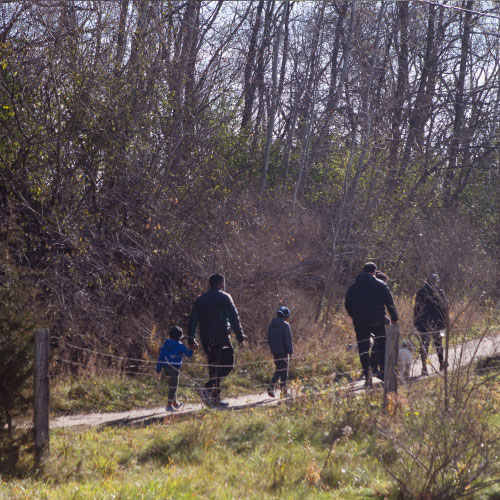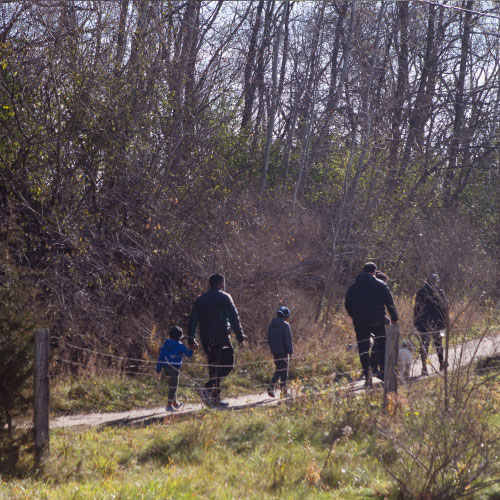 in the heart of your community, find an outdoor oasis. A connective parkette, accessible from all sides, will be where neighbours become friends. Let the children play safely away from the road, roll out your yoga mat on the grass, enjoy a coffee with a friend on the bench and enjoy the moment.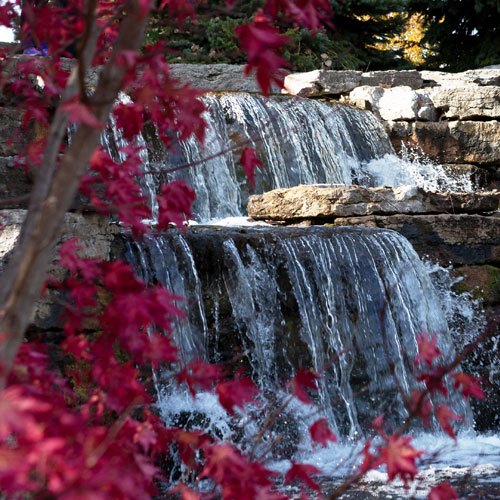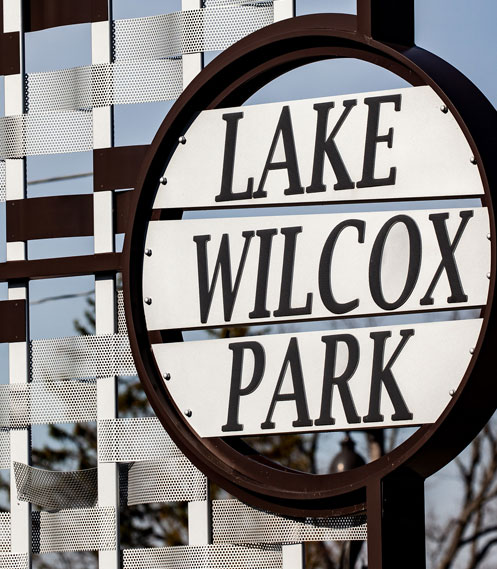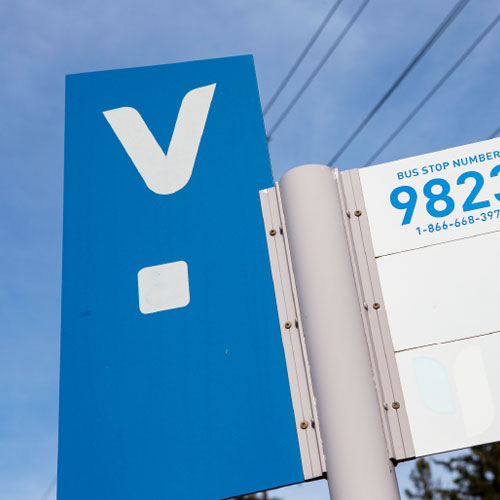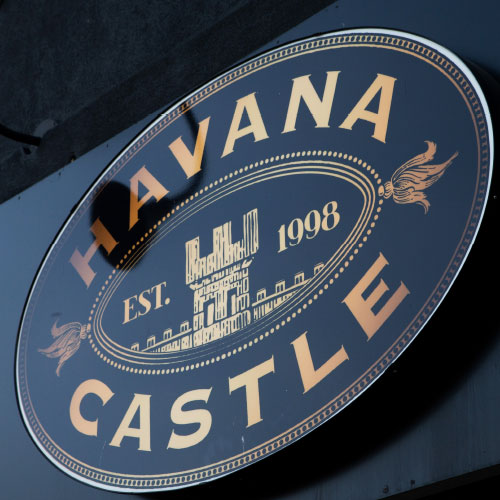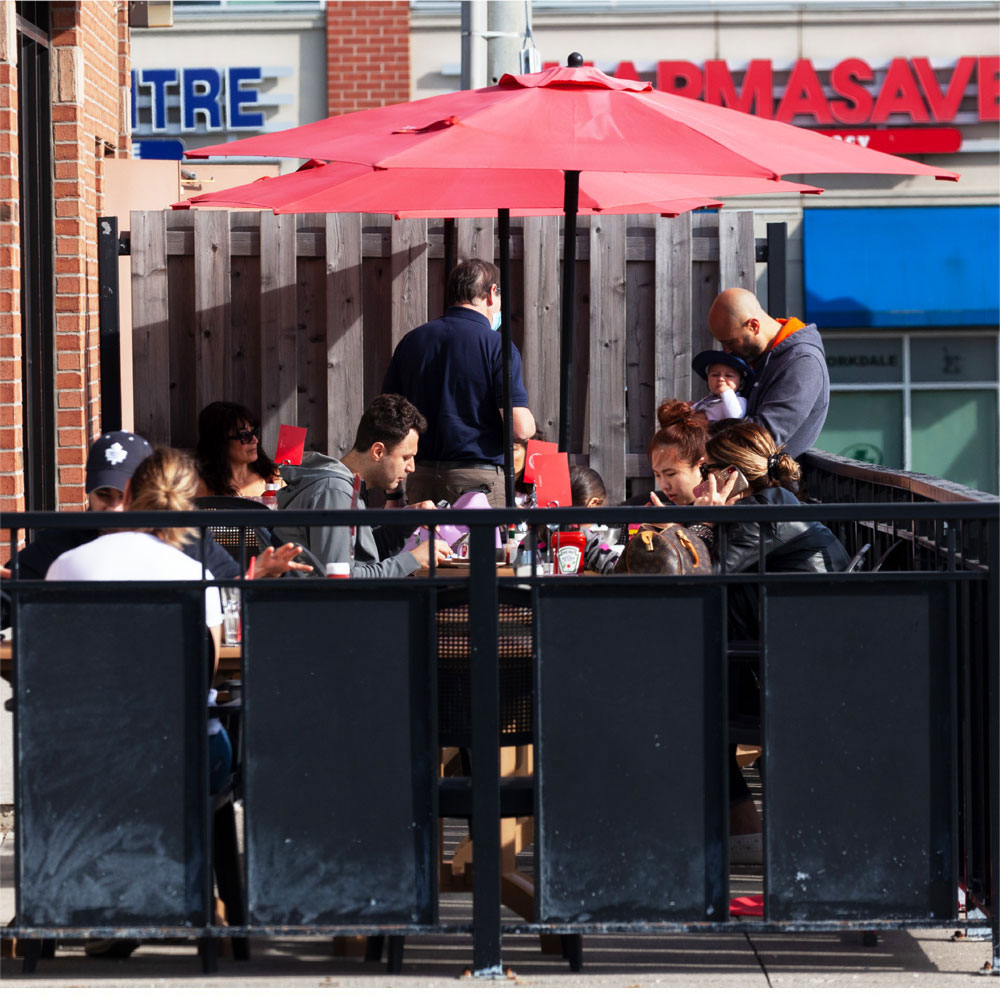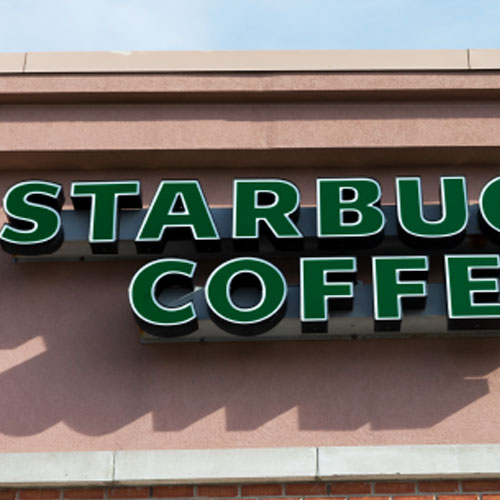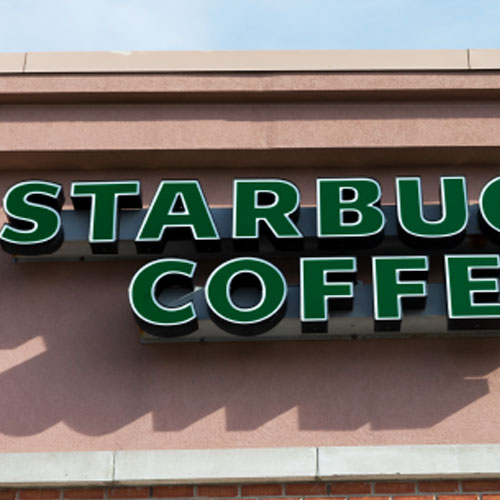 Centrally located and well-connected, Richmond Hill Grace is surrounded by numerous boutiques, speciality stores and luxury shopping malls. Find casual and fine dining restaurants within minutes of your new home and enjoy the ease of being downtown Toronto using Highway 404/DVP, VIVA or GO Transit in less than an hour.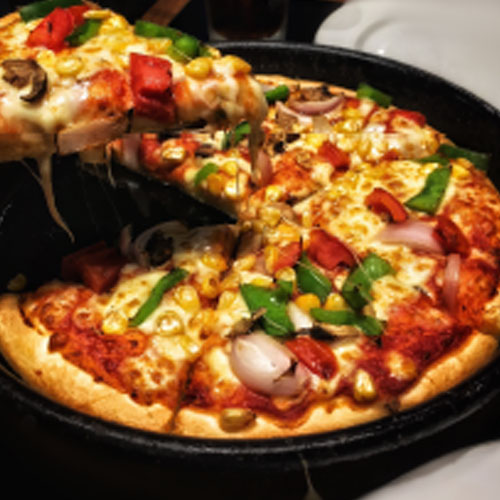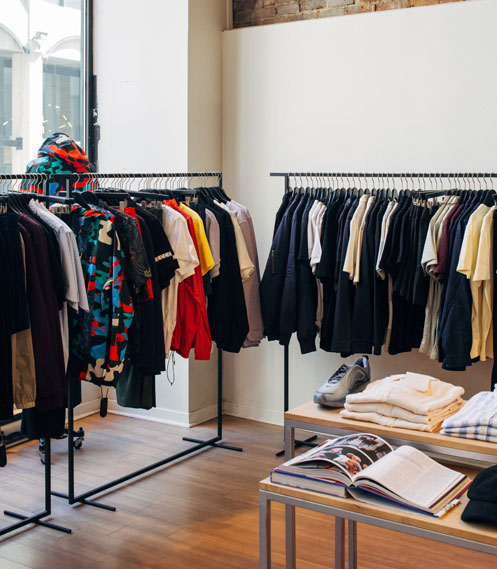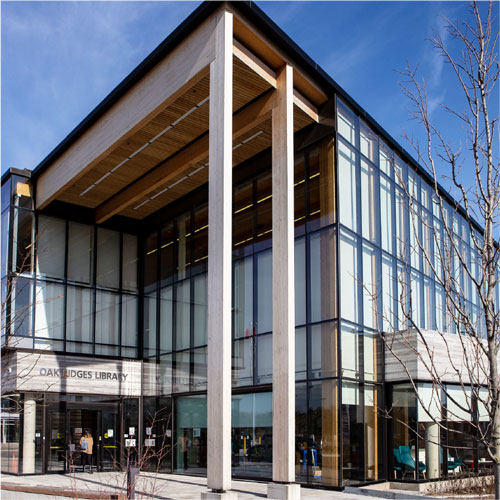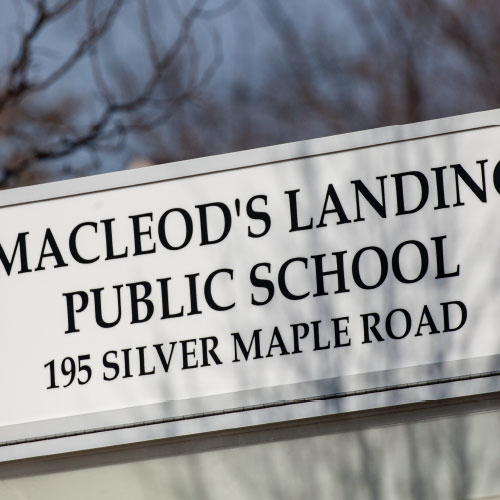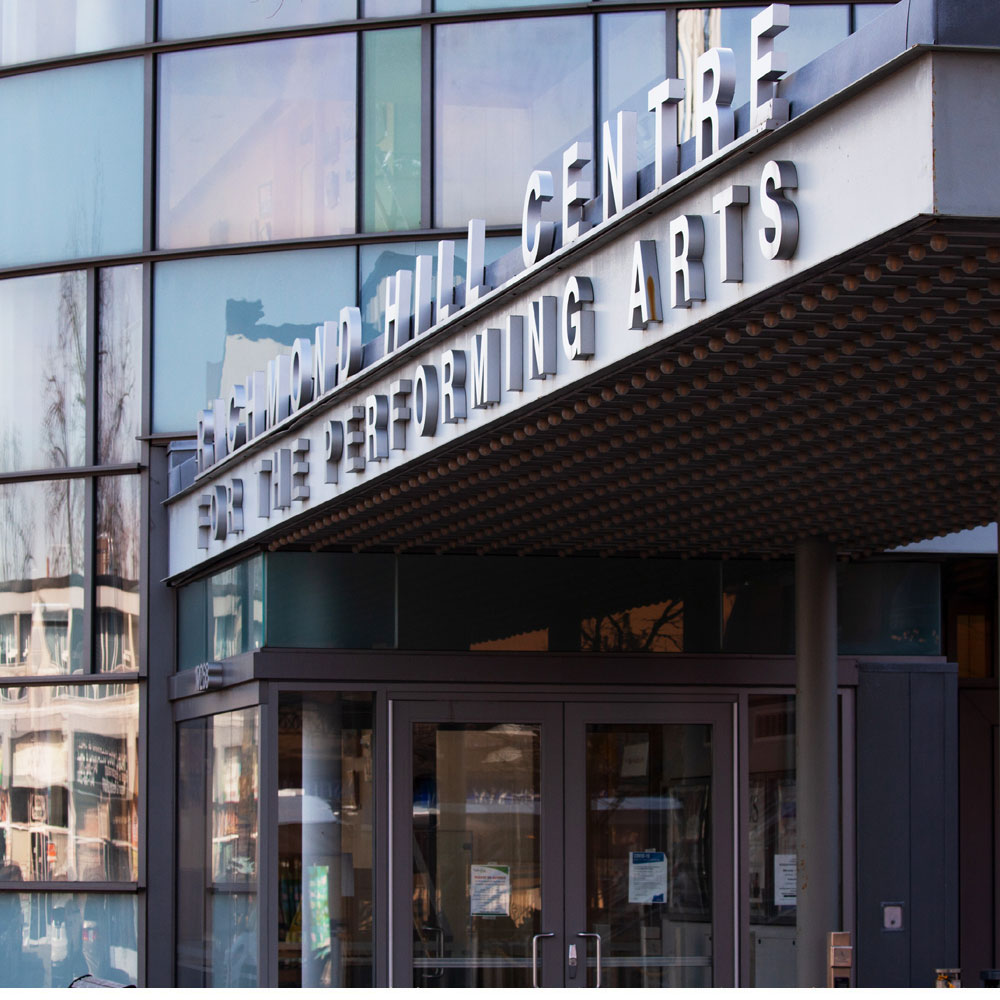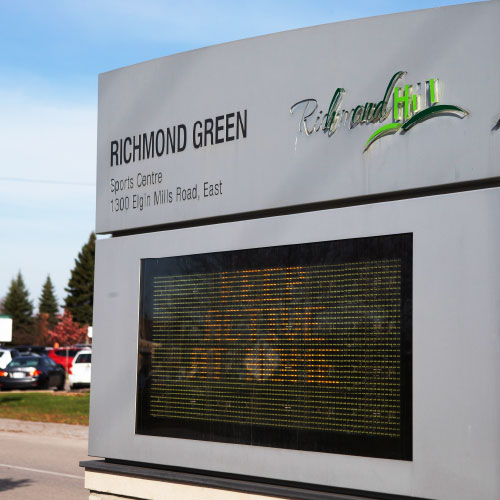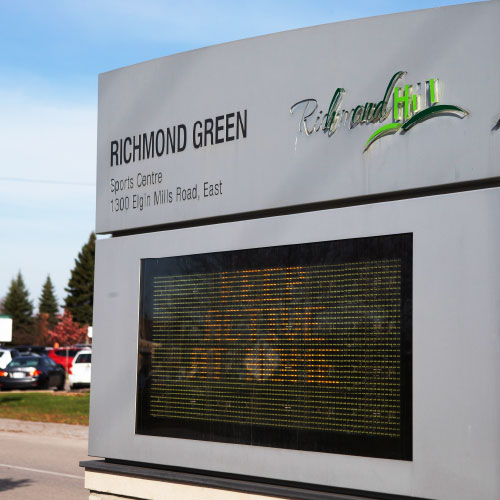 Top-rated Public, Catholic and Private elementary and secondary schools are close to Richmond Hill Grace. Post secondary schools such as the University of Toronto, Ryerson University and Seneca College are easily accessible via Highways 404/DVP, the King City GO Station and VIVA Transit. Enjoy numerous recreation centres, arenas, outdoor skating trails, Lake Wilcox Park within minutes of your front door.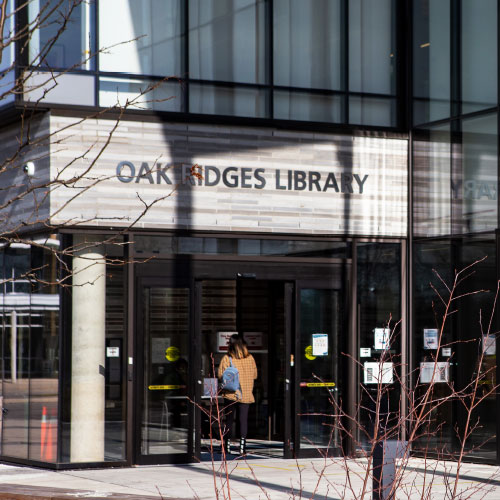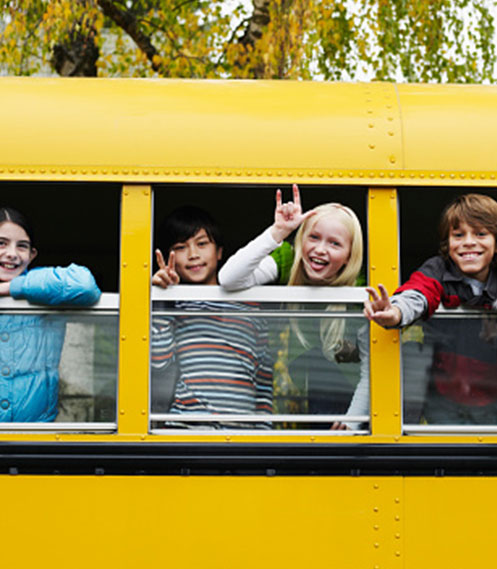 SMALL TOWN CHARM.
BIG CITY AMENITIES.
Richmond Hill Grace is close to numerous top-rated public and private elementary and secondary schools and just a short drive to many post-secondary institutions.
Discover this amazing community where you can live noise free and feel at home amidst nature!
Some of the most scenic cycling and hiking trails are within minutes from Richmond Hill Grace. The newly-designed Lake Wilcox Park boasts a lakefront walking trail. Moraine Park, William Bond Park and Ozark Park are connected by pathways and trails that lead to the Oak Ridges Corridor Conservation Reserve, an important link to the Oak Ridges Moraine. Explore this 175-plus hectare ecological gem on foot, bike or cross country skis – it's right outside your door!
SELECT A CATEGORY

RETAIL

DINING

PARKS

SCHOOLS

RECREATION

ENTERTAINMENT

HOSPITALS